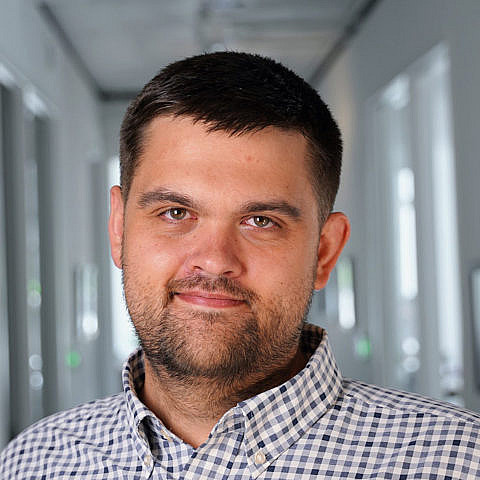 Fun Fact
Allen studies the Tamil language in his spare time.
Languages
Russian, (some) Ukrainian
Allen serves as an analyst with C4ADS' Conflict Affected States cell, where he specializes in investigating illicit tech procurement networks tied to the Russian defense industry. Prior to joining C4ADS, Allen worked as a contractor with the Fraud Section of the US Department of Justice's Criminal Division. Allen's professional background also includes due diligence investigations and research for a non-partisan foreign policy think tank.
Allen earned his undergraduate degree at Indiana University Bloomington in Criminal Justice and Slavic Languages and Literatures. He is currently pursuing a masters degree in foreign policy methods and analysis at American University's School for International Service.