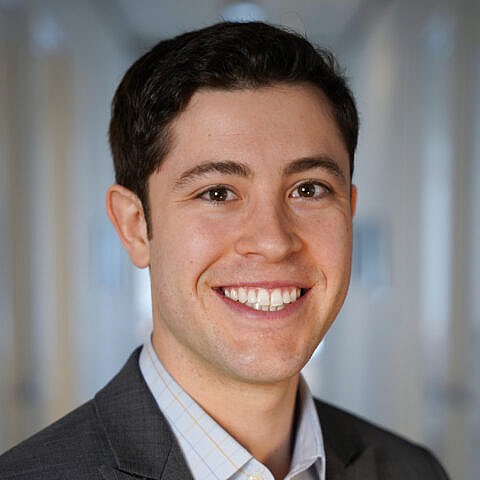 Fun Fact
Conrad was a D1 Hurdler in college, is an avid roller coaster photographer and enthusiast, and wishes he played guitar.
Languages
Persian (Farsi), Spanish, Japanese
Conrad is an Analyst on the State-Sponsored Threats Cell. He focuses on Iranian illicit trade and procurement networks, technology transfer, espionage, and shipping.
Prior to joining C4ADS full-time, Conrad worked with the organization as a Persian language consultant, and lived and studied in the United Kingdom and Tajikistan.
Conrad earned his BA and MA in linguistics from Boston University, with a focus in Historical Linguistics and Indo-European Studies. He also studied linguistics at the University of Edinburgh.
In his free time, he enjoys stand-up comedy, cooking, music, and photography.
Analysis by Conrad Rousseau