Evangeline Hines
Chief of People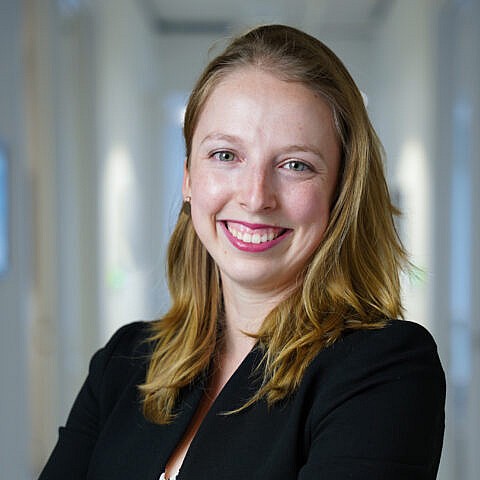 Fun Fact
In college, Evangeline studied in Irbid, Jordan.
Languages
Arabic, Latin, Spanish (beginner)
As the Chief of People, Evangeline concentrates on all areas of Human Resources. In this role, she is ultimately focused on empowering our team at C4ADS and growing the next generation of national security professionals so that we can achieve our mission of disrupting illicit networks around the world. Evangeline also manages the People & Operations team at C4ADS.
Evangeline started at C4ADS as an intern and then became an Analyst working on the Central African Republic. She worked on the ongoing conflict there, especially looking at the flow of illicit diamonds and gold funding the conflict. Through this work, she had the opportunity to work as a Visiting Professional at the International Criminal Court in The Hague. Over time, she moved from the analytical side of the organization to the administrative side, having identified a need as the organization continued to grow rapidly.
Evangeline earned her Master's in International Affairs from The American University, along with her undergraduate degree in International Studies with a minor in Arabic. She continues to be inspired every day by the dedication our team shows in their efforts to innovate for peace.