Faith Hornor
Program Director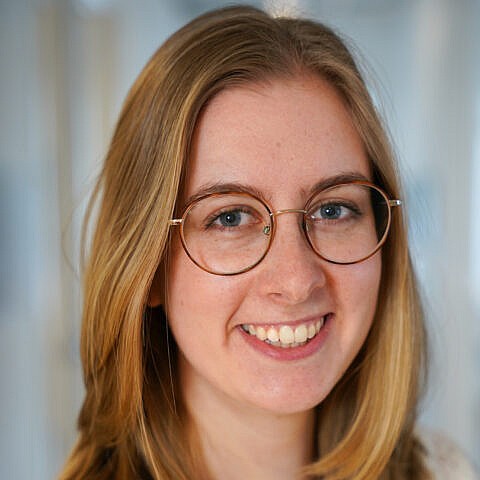 Fun Fact
Faith's first job was wrapping specialty chocolates.
Languages
Swahili, French
Faith directs C4ADS' Wildlife Crime Program where she oversees development of counter wildlife trafficking partnerships and the creation of actionable analysis on specific trafficking networks and global trends in the illicit wildlife trade.
Prior to becoming Program Director, Faith was a Senior Analyst investigating wildlife trafficking in Eastern and Southern Africa and supporting the maintenance of the C4ADS Wildlife Seizure Database. She became an analyst after graduating from American University in Washington, DC with an undergraduate degree in International Relations. Additionally, she lived in Tanzania and Kenya studying Swahili as a Boren Scholarship recipient. She previously studied French and Arabic with the goal of having full continent language versatility across Africa.