Hayley Arlin
Business Development Associate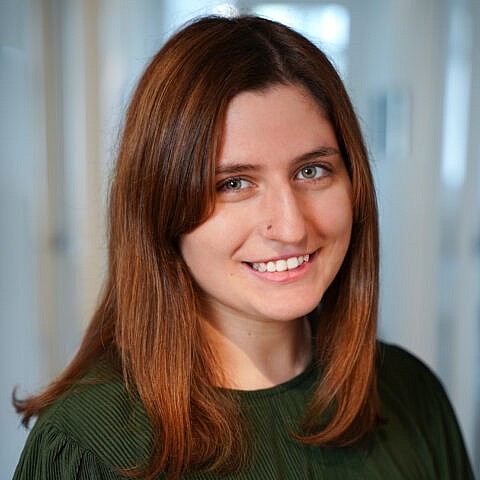 Fun Fact
Hayley has set foot in 30 (and counting) countries and disputed territories, and has succeeded in befriending stray cats in every one of them.
Languages
Beaucoup de French; Russian чуть чуть
At C4ADS, Hayley runs point on grant writing and donor engagement.
Hayley has over 3 years of business development and non-profit experience. Prior to joining C4ADS, Hayley analyzed foreign direct investment and geopolitical transformations unfolding in Eurasia — collaborating with the Astana International Financial Centre, the Kazakh and Uzbek Embassies, and various CSOs to foster sustainable development across Central Asia. Earlier in her career, she worked in development for a K-12 education advocacy non-profit.
Hayley earned her bachelor's degree in peace and conflict studies from Colgate University. In her free time, she enjoys raging at a concert or completing a 1,000+ piece jigsaw puzzle.