Jim Crotty, JD
Senior Fellow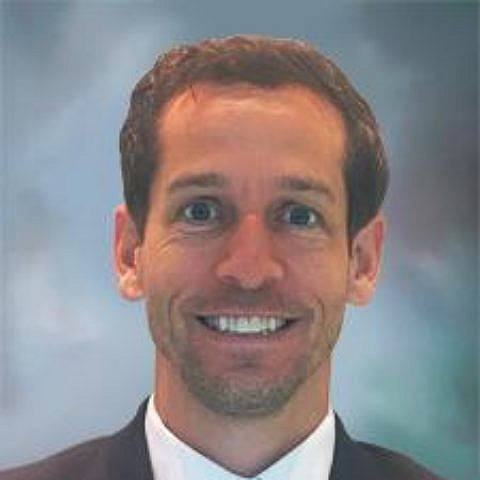 Mr. Crotty currently serves as a Senior Fellow at the Center for Advanced Defense Studies (C4ADS), where he supports their Organized Crime and Grand Corruption team on projects related to drug trafficking, money laundering, and transnational organized crime networks.
Jim Crotty joined The Cohen Group after 12 years at the US Department of Justice.
Mr. Crotty served as the Deputy Chief of Staff at the Drug Enforcement Administration (DEA), where he assisted with strategic planning and communications, policy development, and the execution of major DEA programs and initiatives.
Prior to joining DEA's front office, Mr. Crotty developed expertise across several geographic and functional areas. Mr. Crotty served as a Group Supervisor in the agency's Chicago Field Division, where he oversaw a team of intelligence analysts supporting significant drug trafficking and money laundering investigations. From 2013 to 2018, Mr. Crotty served as a liaison officer at the US Embassy in London, where he was a primary point of contact for all drug-related matters in the United Kingdom and Ireland, as well as the region's Cyber Coordinator. Mr. Crotty started his career with DEA in Washington, DC, where he conducted all-source intelligence analysis on drug trafficking trends in South America. Notably, in 2010, Mr. Crotty deployed to Afghanistan with DEA's Foreign Advisory and Support Team, where he coordinated and deconflicted counterdrug operations between US and allied partners.
Before joining DEA, Mr. Crotty was an associate at PRTM Management Consultants' national security practice group. In this role, he provided strategic and operational advice to clients in the Intelligence Community, Department of Homeland Security, and Department of Defense.
He holds a JD from the University of Alabama School of Law, MA in Political Science from Boston College, and BA in Political Science from Auburn University, summa cum laude. He is also a former Presidential Management Fellow.
Analysis by Jim Crotty, JD