Justin Lynch
Portfolio Manager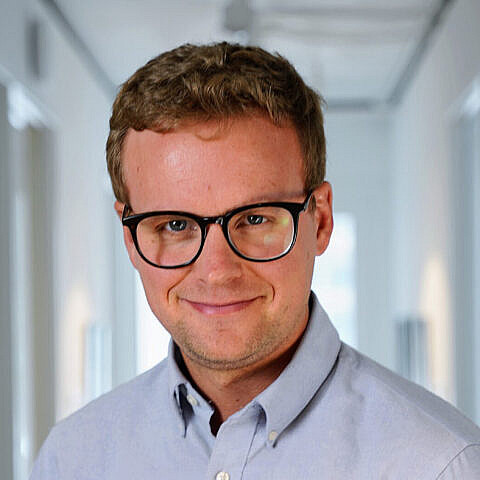 Fun Fact
Justin broke the simulator at NASA space camp.
Languages
Arabic (working), Spanish (working), Russian (novice)
Justin is the Sudan portfolio manager at C4ADS.
Previously, he worked in Sudan for the Norwegian Refugee Council and the United Nations Population Fund. He has also worked for Save the Children on Afghanistan policy and as a Sudan research consultant for US development and defense partners. He is co-author of the book Sudan's Unfinished Democracy, published by Oxford University Press and Hurst. He has appeared as a commentator on CNN, CNNi, BBC, Al Jazeera, and other networks. His work has appeared in the New Yorker online, Foreign Policy Magazine, the Economist, and other outlets.
Justin has an M.A. from the Columbia University School of Journalism. He has a B.A. in Economics and Political Science from the University of Maine.