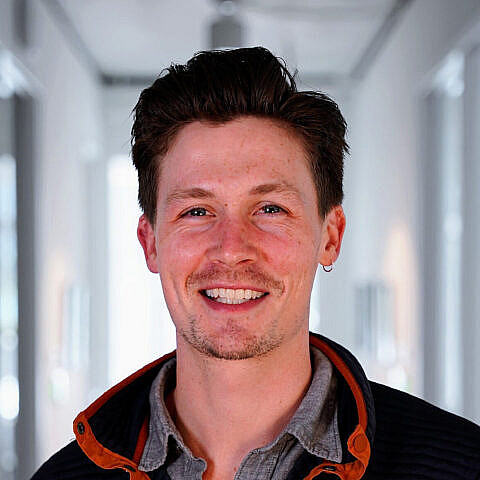 Fun Fact
Sam's first job was working on a Christmas tree farm.
Languages
Intermediate Spanish
Sam is interested in how global and historical factors contribute to the issues of IUU fishing and human rights abuses at sea. Before C4ADS, he earned a Bachelor's degree in biology and worked for five years at Boston Children's Hospital in orthopedic research. Sam received a dual Master's in international affairs / natural resources and sustainable development at American University. As part of the graduate program, he studied for one year at the UN University for Peace in Costa Rica learning global environmental issues such as sustainable agriculture, coastal resource management, and forestry. Sam also completed an internship with Sustainable Fisheries Partnership, auditing fishery improvement projects and researching RFMOs issues.