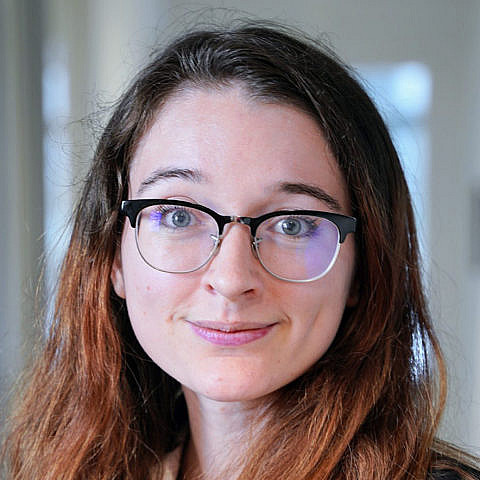 Fun Fact
Margaux's first passport photo was the official hospital baby photo from the day she was born. She has been travelling since she was old enough to crawl.
Margaux Garcia is an Analyst with the State Sponsored Threats team at C4ADS. Her expertise lies in tracking illicit maritime activity in the South China Sea, and analyzing the political and geostrategic dynamics of the Indo-Pacific.
Before joining C4ADS, Margaux was an intern with the Asia Maritime Transparency Initiative (AMTI) at CSIS, where she kept tabs on maritime disputes, artificial island buildup, and resource exploration in contested zones. She also previously worked as a China research assistant at Strategy Risks, an intern at the Global Taiwan Institute, a legal research assistant for Professor John Cerone at the Fletcher School, and a program assistant for the Asia program at GMFUS. She has published work on dark fleets in North Korean waters, Taiwan-Philippines-Japan fisheries cooperation, and international migration law.
Margaux received her B.A. degree in Asian Studies and Political Science at UC Berkeley, and then completed a M.A. degree focusing on Pacific Asia and Public International Law at Tufts Fletcher School. She studied abroad in London through UCEAP, and in Tokyo at Hitotsubashi University, and speaks semi-fluent Japanese.
Analysis by Margaux Garcia